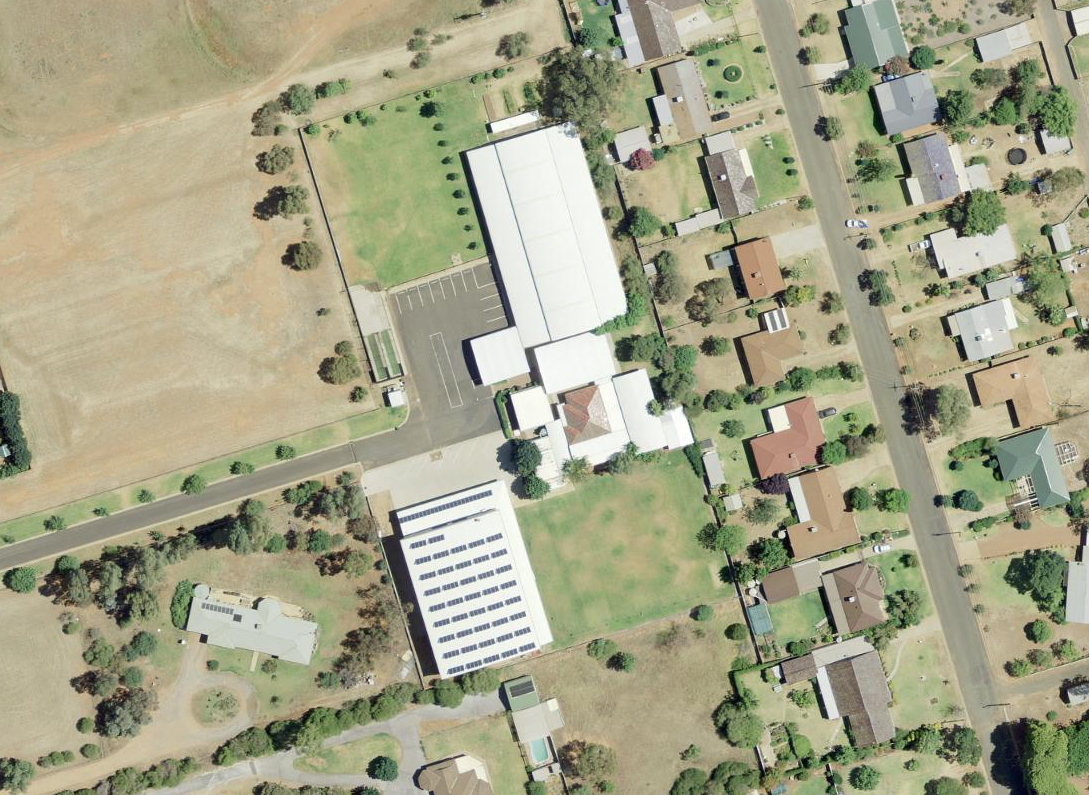 M.E.T. School, Condobolin Campus
It all starts with a master plan...
Following our master plan on the Orange Campus, the M.E.T. School invited us back to review the Condobolin Campus. Following the master plan the school has been successful in securing funding, so we are now working with their global head office to design the primary school building.
We are excited to be working with such a well informed and passionate client. No doubt this will be an innovative learning environment that everyone can be proud of.
Watch this space for more information...